PRODUCT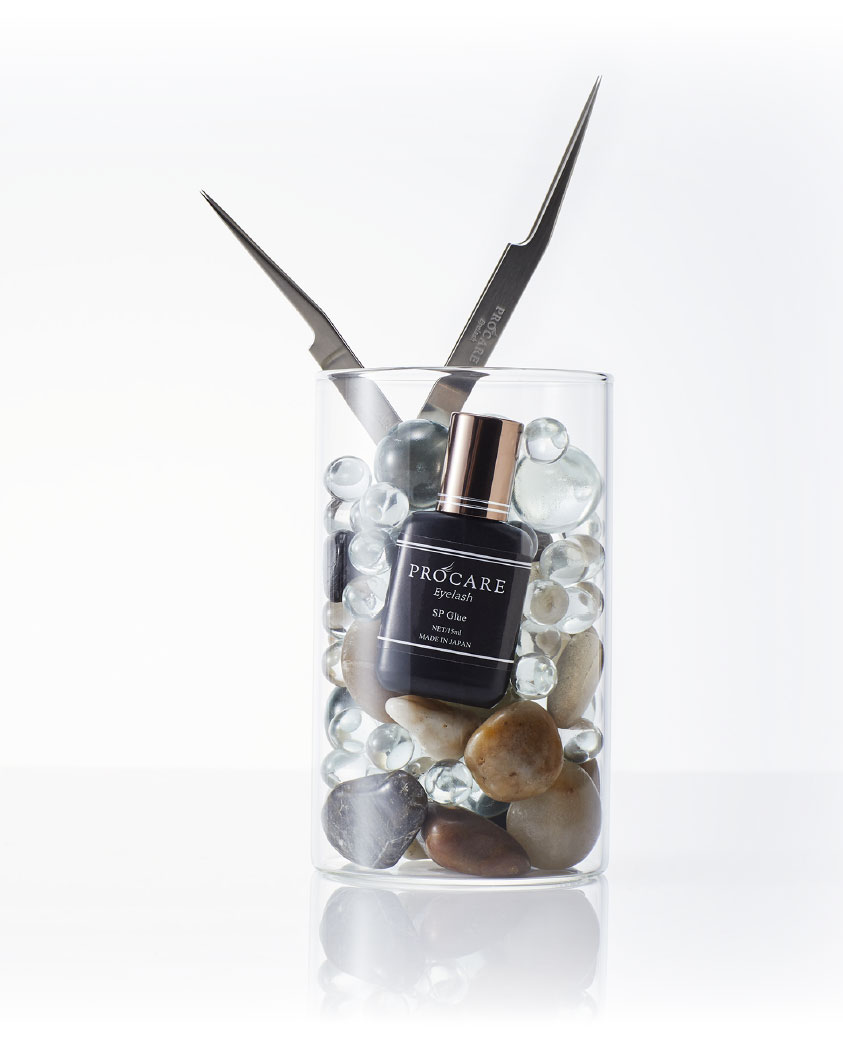 01

Eyelash
PROCARE Eyelash original man-made lashes created from product research and development.
You can choose the size, length and color to match your eyelashes or your desired image. The beautiful shine and durability of the extensions is incomparable.
Each lash is placed individually in the case so that it saves time when applying them.

02

Glue
The original PROCARE Eyelash glue is flexible even when dry so keeps extensions supple for longer.
The glue does not clump or stick between the lashes, so you can be sure of a beautiful natural finish.
It doesn't hurt your eyes during application either, which customers really appreciate.

03

Tools
We provide many tools that are necessary for the professional application of extensions. You can perform even better applications with these PROCARE Eyelash original tools.
An extra shipping cost will be added for shipping overseas.
Please note that your item may have to be delay or added extra cost due to custom.
In addition, your item might get damaged in transit.
With regards to the international shipping, we are not responsible for the above such as any delay, extra cost, lost or missing package.
Only students who have completed training at our school can buy products.
If you have forgotten your ID or password or have not yet received them, please use the contact form HERE
or call 03-5722-0033. (Please mention the name of the person who trained you to help the process run more smoothly)